Rise Above Legacy Tools.
Spend More Time on What Matters.
Delta Bravo is an Artificial Intelligence platform that takes the load off your IT team, keeping critical databases optimized, secure and scalable without breaking the bank.
The A.I. Platform that handles Database Performance, Security and Cost Management for you.
Delta Bravo identifies database performance and security issues, quantifies their impact and recommends fixes. Delta Bravo is setup in less than 5 minutes for SQL Server and solves problems 90% faster than DIY scripts or legacy tools.
Secure Databases Instantly.
Database security is instantly audited against Best Practices and regulatory standards like HIPAA, PCI, SOX and STIG. Delta Bravo provides security guidance, severity analysis and recommended fixes to help keep you compliant and protect your data.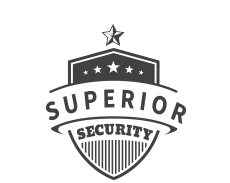 Get Measurable Performance Gains.
Faster applications start at the database. Delta Bravo identifies database query and resource inefficiencies, follows them to the root and establishes a path for enduring, sustainable performance improvement.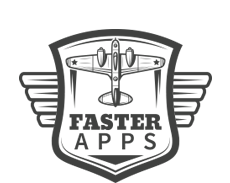 Ship Better Code Faster.
Delta Bravo automatically captures and analyzes before-and-after snapshots of schema changes, code deploys and migrations. Developers can instantly understand if and how these changes impacted database performance or security and what to do next.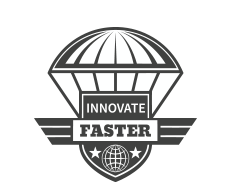 Reduce Costs of Data Growth.
Delta Bravo reduces the overall expense of cloud-based and on-premise applications by identifying and optimizing database resources that drive cost. This enables customers to get more life out of existing infrastructure and/or reduce the cost of cloud platforms.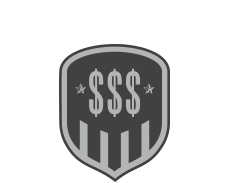 See For Yourself!
Get an inside look at the Delta Bravo technology. Learn how it works and why customers are leveraging Delta Bravo to transform their approach to database management.
DOWNLOAD WHITEPAPER
SCHEDULE A DEMO